OUR MISSION:
Rainbow provides care, education and therapeutic services to children and families in a safe, nurturing and diverse environment where children learn and grow to reach their individual potential and families receive encouragement and services.OUR PROGRAMS: Family Child Care, Preschool, School Age (After School, Summer Camp and Vacation Week), Social Services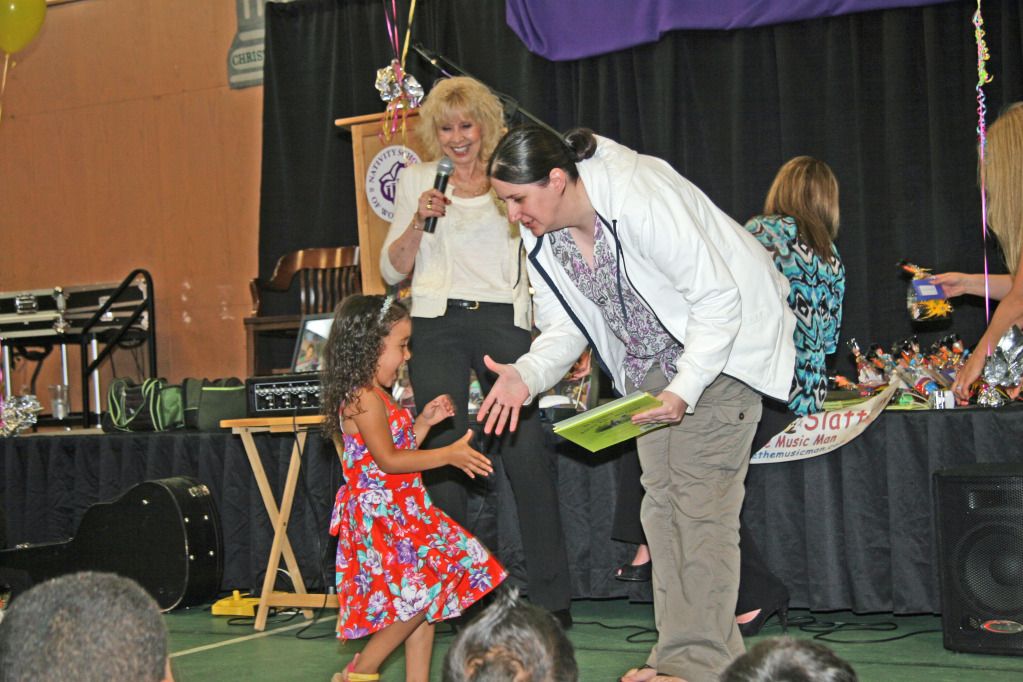 Congratulations to the 42 children who completed our Preschool Program this Spring! We all wish them good luck as they enter a new academic chapter in their lives!!
Rainbow Child Development Center celebrated it's 40th Anniversay of providing quality early education and care on April 11, 2013!
To purchase a gift for Rainbow, click here
http://www.amazon.com/registry/wishlist/2ZP50S8E8K7HP/ref=cm_wl_search_bin_1
2010-2011 Annual Report
Read about our past year's accomplishments here
.